National Research Council of Italy
Institute of Atmospheric Pollution Research
National Research Council of Italy
Institute of Atmospheric Pollution Research
National Research Council of Italy
Institute of Atmospheric Pollution Research
"Understanding the quality of the air we breathe means believing in sustainable development and acting to safeguard future generations"
News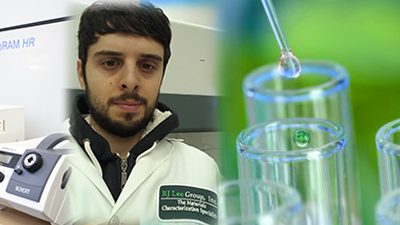 Tommaso Rossi, one of the first winner of "Torno Subito" program from Lazio Region, is now working in the field of vehicular emission
read more
Social feed
Events
CNR-IIA, in collaboration with the European Space Agency (ESA) will organise the second GEO Data Provider Workshop in Florence, Italy, on 20-21 April 2017.
Si svolgerà il 19-20 ottobre 2016 a Cagliari la IV conferenza annuale della Società Italiana per le Scienze del Clima (SISC).
Mercoledì 18 maggio 2016 alle ore 9:30 presso la Sala Inguscio della Regione Basilicata, si terrà una giornata di studio dedicata al Progetto Nazionale IFFI (Inventario fenomeni Franosi Italiani).
Mercoledì 4 maggio, a Roma, presso il Ministero dell'Ambiente, della tutela del Territorio e del Mare si svolgerà il convegno sulle isole minori come possibili avanguardie della transizione energetica.
The EGU General Assembly 2016, Wien, April 17th to 22nd.
XXIII Congress of International Society for Photogrammetry and Remote Sensing, Prague, 17-22 April 2016
Si svolgerà a Roma, dal 17 al 20 maggio 2016, il VII Convegno Nazionale sul Particolato Atmosferico.
ISO 9001