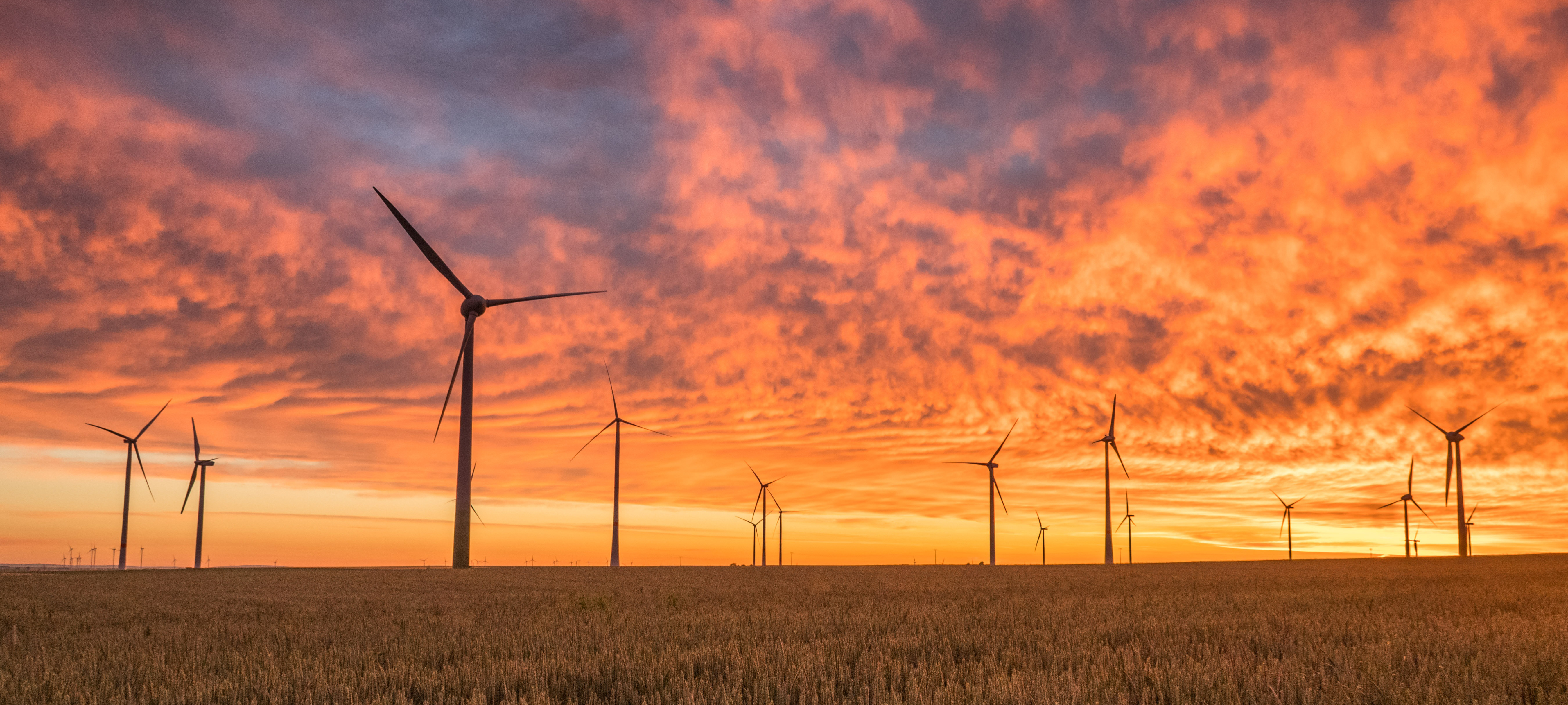 The current model of development based on an uncontrolled use of non-renewable sources generates strong pressures on the ecosystem, it causes social inequalities and it affects the political stability of many states. In order to react to these changes, it is necessary to develop new systems of production and consumption of low-cost energy, such as to reduce the environmental impacts and the generation of waste.
The need for a transition based on the use of renewable sources and reduced environmental impact technologies is fundamental as there is a continuous deterioration of environmental resources.
This necessary transition is achievable with a better management of energy and natural resources and above all through energy production based on renewable sources and production residues. The benefits that therefore a so-called circular economy can bring concern not only the environment, but also the economic and social activities that will benefit from a reduction in production costs and a reduction in waste disposal costs.
The research activities of the CNR-IIA bioenergy group focus on the design and implementation of technologies with reduced environmental impact and the transfer of discoveries to the production world.
In detail, the group focuses its activity on:
• Development of innovative prototypes for the energy exploitation of municipal and agricultural waste
• Development of innovative biogas purification systems with biomethane production
• Development of intelligent solutions for correct energy management and reduced environmental impact in small communities
• Environmental analysis of the various energy production and energy generation systems